I subscribe the Origami Crafter newsletter and Barb held a contest of how many origami snakes you can see the picture. If you were the first 3 readers who were correct or at least closest to correct, the prize was a 2 pack of her favourite folding tool.
How many snakes do you see?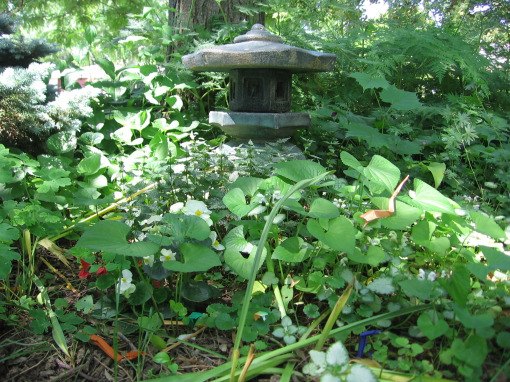 Answer: click here
I didn't get the answer right but I won anyways. When it arrived, she included some origami paper and a note, which was a nice surprise.
I've been looking for a good folding tool but couldn't bring myself to buy a bone folder. I've just been using a ruler but I really needed something with a tip and a curved edge. I think this is perfect as I now need a scoring tool for my origami cards.
I recommend subscribing or visiting her website especially if you have crafty children. Barb also has a small selection of origami related products for sell and hosts origami workshops in the Milwaukee area.